Messilässä on aina talvella lunta! / There is always snow in Messilä!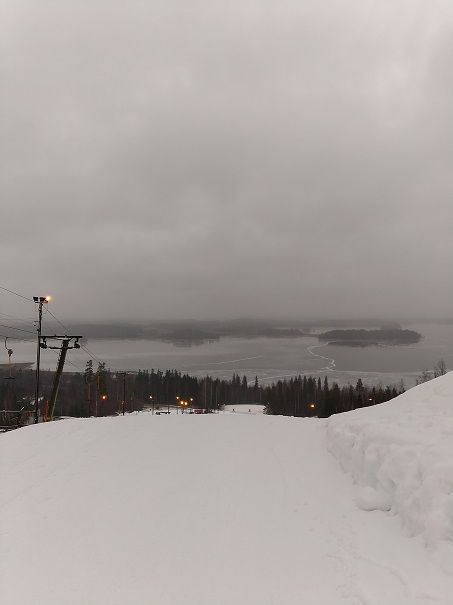 Et usko? Tule itse testaamaan! Kuva otettu 15.2.2020 - rinteet ovat auki ja muutenkin talvitunnelma kohdillaan!
//
Even if this winter was not so snowy as usually, ski slopes are still open offering true winter experience and also nice views to the lake!
Picture from 15.2.2020.