Translation services

Finnish - Russian - Finnish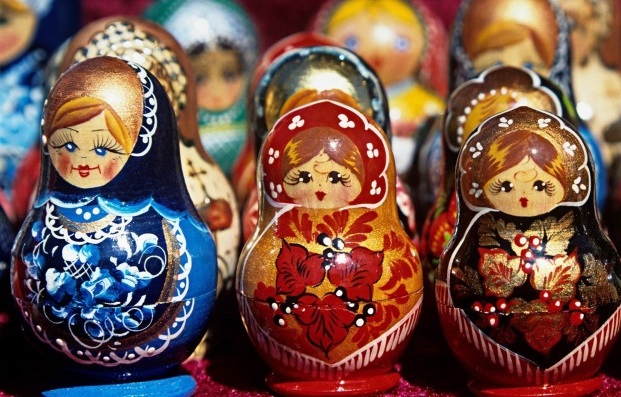 We offer translation services from Finnish to Russian language and from Russian to Finnish language. Our main operating area is in the Helsinki and Lahti regions, but also whole Finland with written translations.
We do quality translations quickly and with low prices. Your topics can be:
texts
annoucements, ads
www-pages
everyday situations, for example doctor or shop visit
Our translator can come with You to Your meeting for direct translations, or can translate by phone or Skype. Expirience of the translator is over 7 years, confidentiality is guaranteed.
Please, ask our prices here.